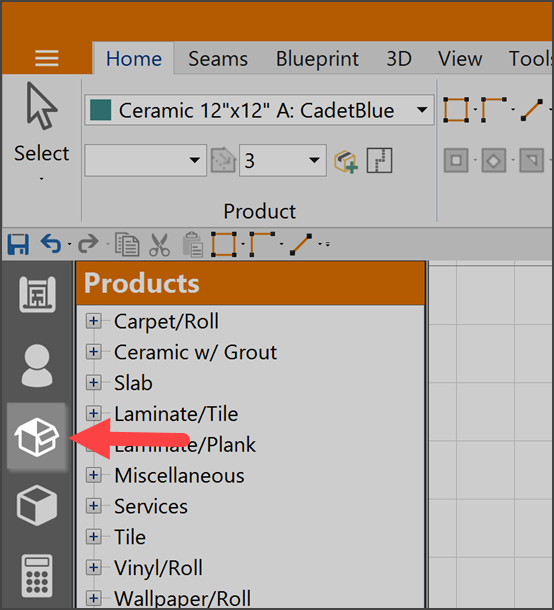 Using an older version of Measure?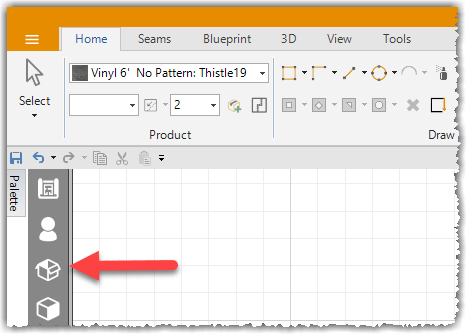 Products that are commonly used in your estimates can be saved as defaults so that they are always readily available on new projects.
A good rule of thumb when determining how much to include in a default list is to find the products you utilize in at least 80% of your projects. Add or import these products and save them as defaults. Products that are used 20% of the time or less should be included only on projects where they will be used.
Warning:
Measure is not designed to be a product database. Do not attempt to import your entire RFMS product catalog.
How To:
To create a default list, simply add or import the items you want to include as defaults and click on the Save as Default button in the lower-right corner of the window.